Nothing says "I love you" like a gift from the heart. Finding a piece of jewelry that completely fits that person perfectly. How to make a gift of jewelry truly meaningful? One of the biggest trends in the industry now are meaningful and symbolic pieces. Let's take a look at a few Midas collections that we can't get enough of.
Initials
So simple and yet speaks volumes. A great style for those who want something personalized to layer alongside other gold pieces. For the modern minimalist this collection of necklaces, earrings and bracelets is sure to make them happy with it's clean aesthetics.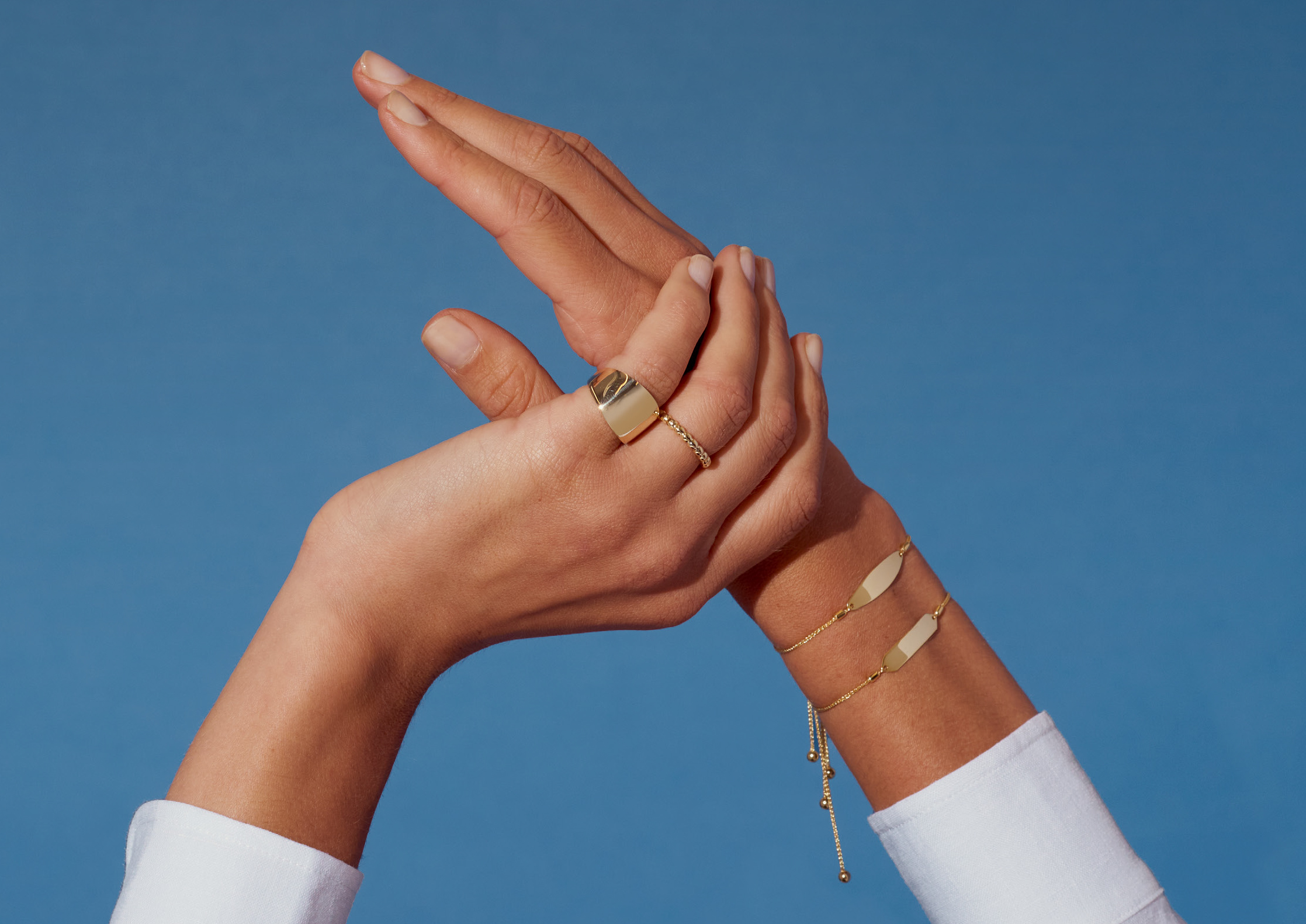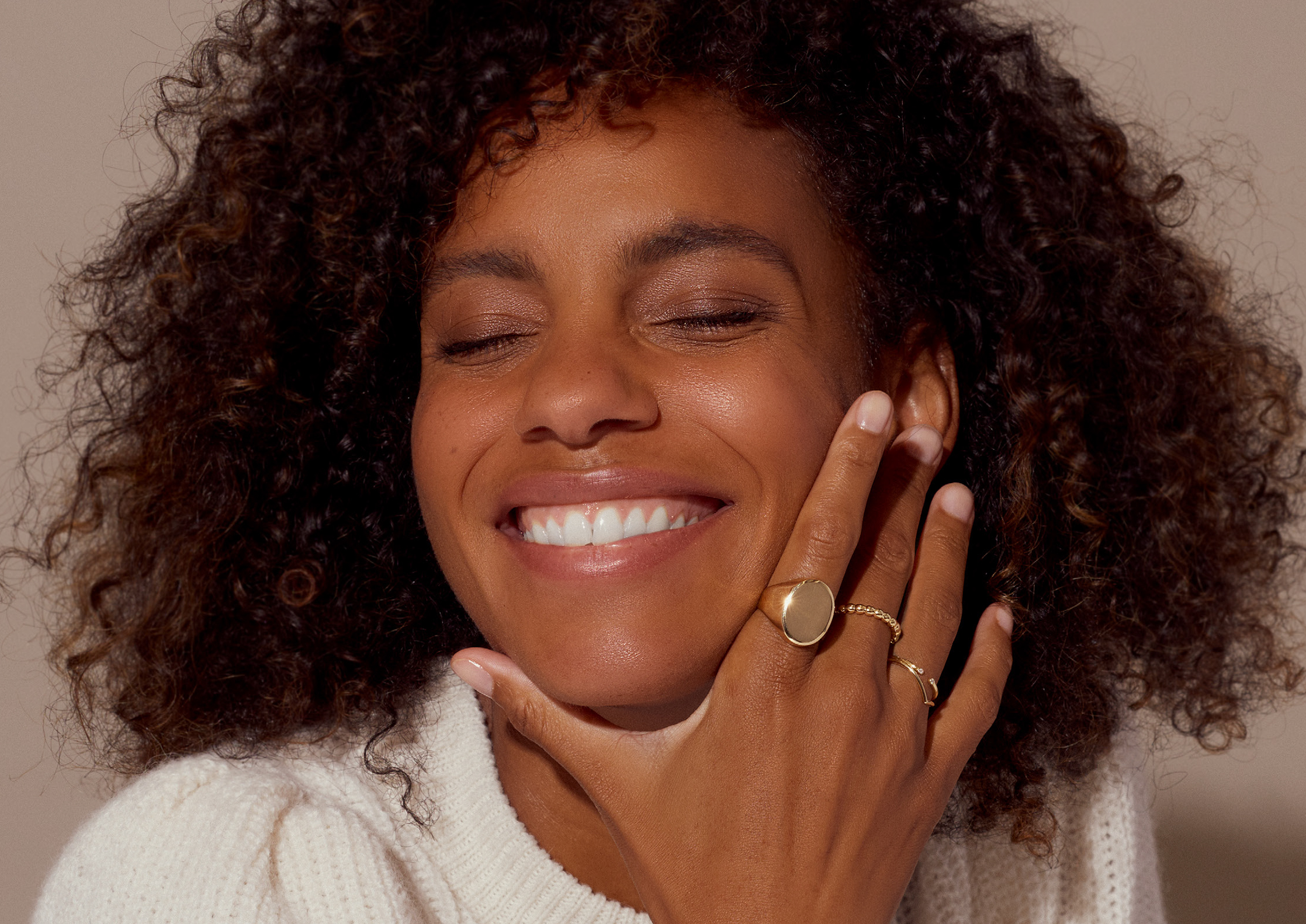 ID Bar Bracelets
This is a style that is timeless and looks fantastic on everyone. Tasteful whether plain or personalized, this is another piece of jewelry that can be more minimalist yet heartfelt. Maybe you engrave the coordinates of your first date, wedding date or other special memory. Make them smile with Midas knowing it won't tarnish due to our high-quality gold and craftsmanship.
Signets
While it might make you think about historic kingdoms, our signet collection is anything but antiquary. Round, squared, raised or flush, we have dozens of designs to choose from in a range of prices. While using them to seal documents is completely up to you, these rings are worthy of everyday wear.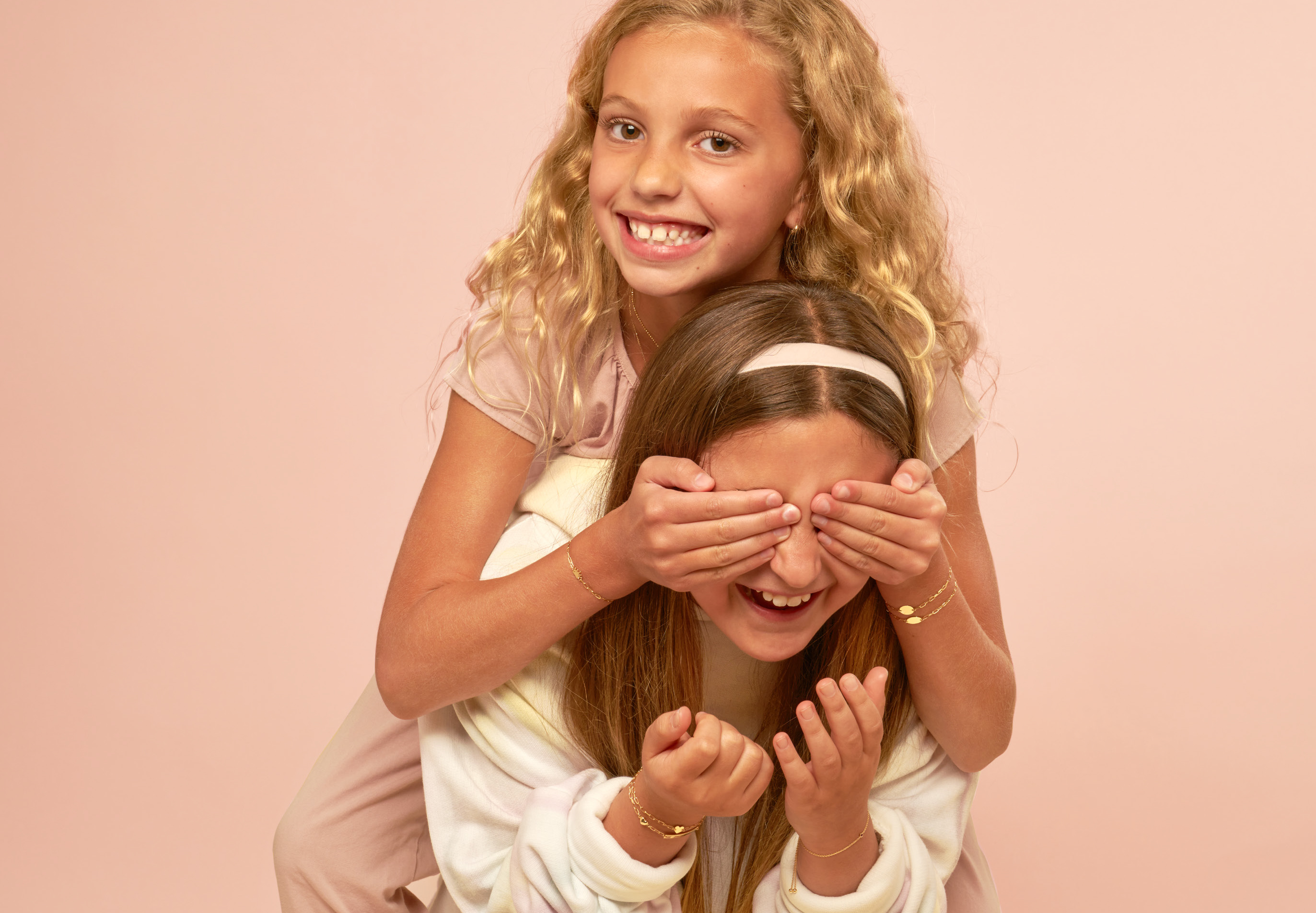 Baptisms, birthdays, achievements of all kinds, these are the perfect times to gift your littlest loves with a meaningful piece of jewelry. The Midas Girl collection is designed as grow-with-me pieces, so what they love today can be loved 20 years from now. Our favorites are mini-ID bracelets, adorable studs with screw-on backs for comfort and a variety of delicate necklaces. Whimsical and sweet, because little girls deserve to be golden too.